Our Companies.

Speciality in diversity,

and some.
Your brand can live in our ecosystem throughout its lifetime

Brand Identity Development
Packaging Design
Illustration
Custom design
"Wololo is a branding and illustration studio; a creatively driven safe space meant to push the envelope of design and its effect on the world. Except the ordinary and cookie dust, nothing is ever really off the table."
True to Blue Vector's earliest service vertical and philosophy, Wololo is a design movement- pursuing a purpose of sustainability, inclusivity and wholesome progress.
Clients:
The Drunken Botanist, Besht, Alphabets, Gulshan Dynasty, Ascot Hospitality
Office:
Delhi
Crave something new for your brand? Visit


The latest entrant to the BV family, Unclutter acts as essentially the conductor of any brand's rite of passage, helping them by creating clean and efficient no-frills websites.
For a website that works, visit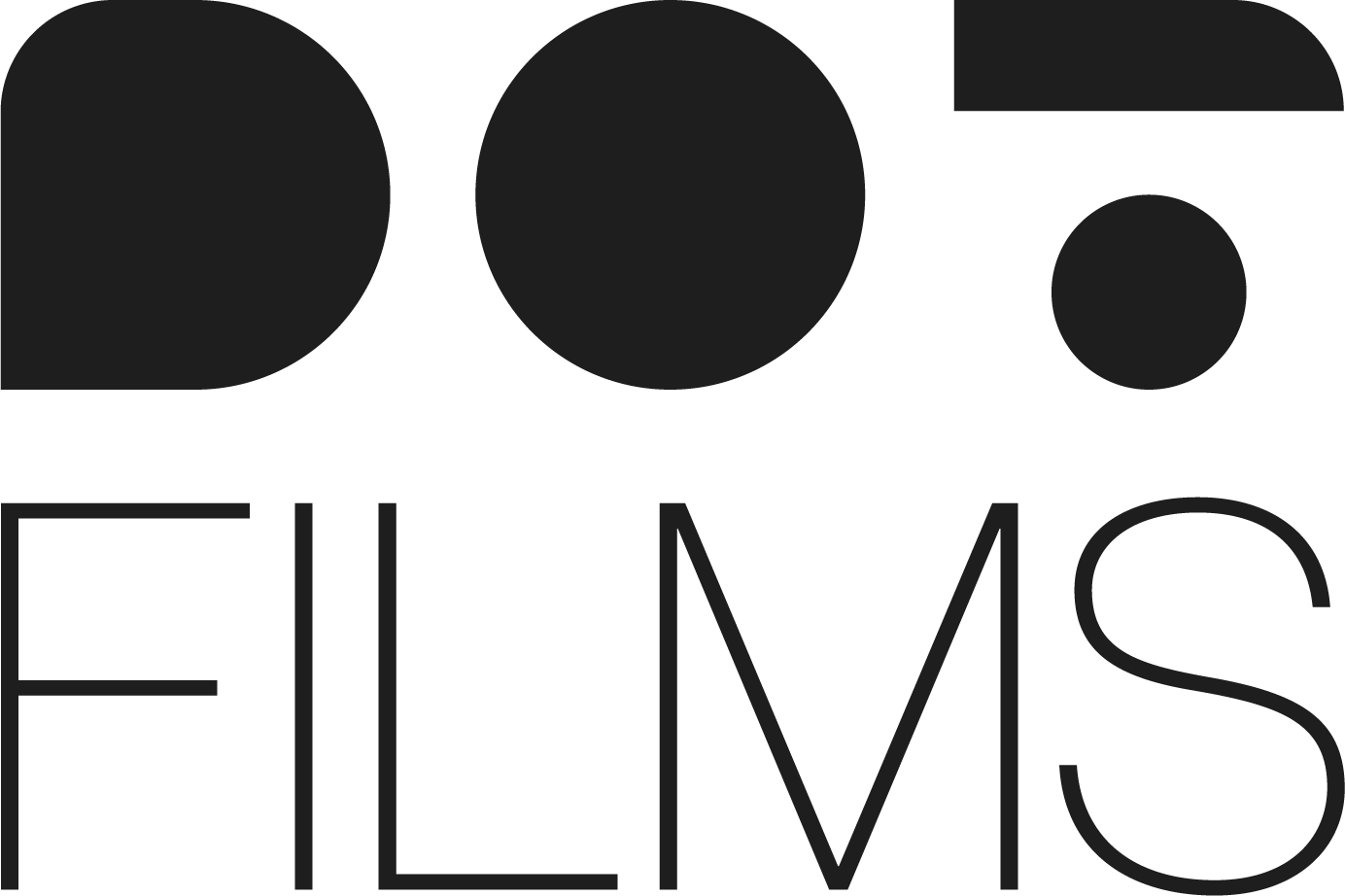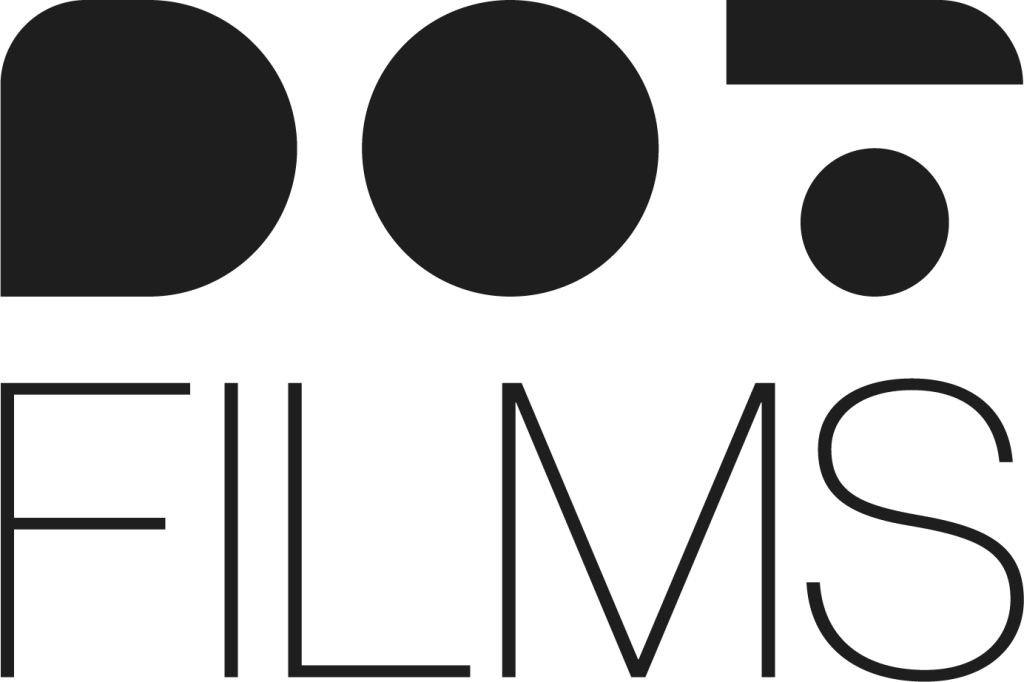 Creative Development
Production
Post-Production
Post-Production at Scale
"Dot Films is a film agency, an ever-expanding creative collusion and an ongoing attempt at cultural catalysis.
We channel the art of visual storytelling to stir emotions, solve problems and/or entertain."
Dot is Blue Vector's first native spin-off company. Video Production, which was once done within Blue Vector at a more 'homemade' level for clients' Social Media and promotional material, was bred into a beast of its own with its own nature and process.
Clients:
Delhivery, BHX Project, Mont Blanc, ITC Hotels, Besht
Offices:
Delhi, Goa
For rich, visual storytelling for your brand or for the art of it, visit

Inbound Marketing
Content Marketing
HubSpot
"We're proud digital chameleons that speak your language. Our team dives deep into your brand's expertise, absorbs your industry's nuances, and builds an informed marketing outreach that talks to your customers the way you do..."
Blue Vector's oldest acquisition but much older friends, Content Ninja brings marketing expertise to the creative mix, leading brands, especially tech brands, to acquisition and business growth Nirvana
Clients:
ITC Infotech, Amazon, PWC, Mindtree
Office:
Delhi
To perfect your B2B and inbound marketing framework, visit